A.W.A.N.A.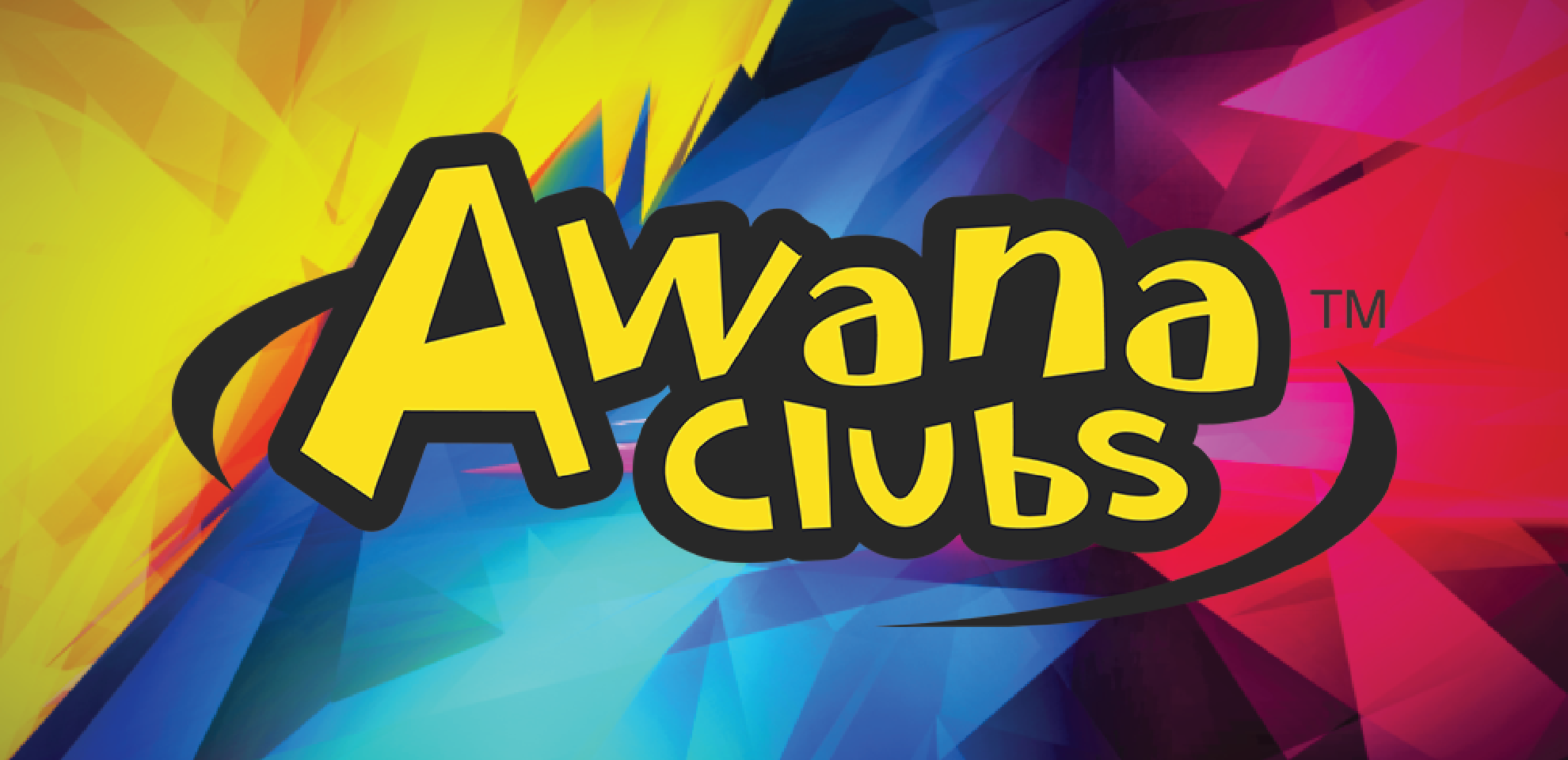 Come join us for A.W.A.N.A.

Starting Sunday September 12th for K-6th grades at 4:30 pm
Starting Wednesday September 8th for Junior High & High School starting at 7:00 pm
2 Timothy 2-15 Study to shew thyself approved unto God, a workman that needeth not to be ashamed, rightly dividing the word of truth.
---
Signup for AWANA here